Jumpstart Your Health
If you're at the top of your game in many ways, but feel too burned out and time-restricted to make wellness a priority, I'm your coach. I help people at the top of their career change their relationship with wellness and fitness for good. Tap into my extensive knowledge regarding nutrition, movement, and supplementation. Let's build a plan to restore your wellness and vitality through a higher level of dietary, fitness, emotional, and physical health.
1-on-1 Private Coaching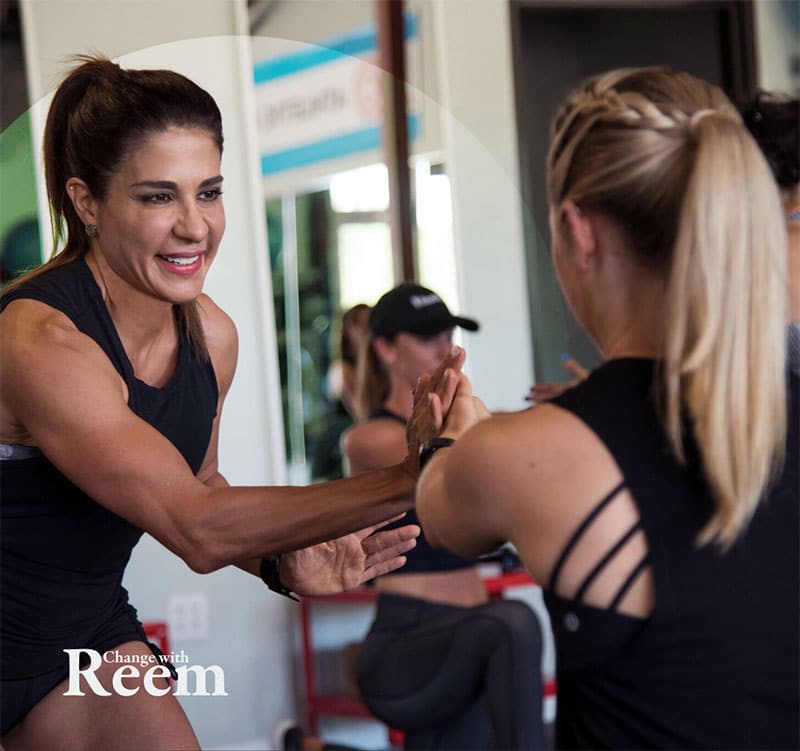 Together, we develop and I guide you through a comprehensive program that integrates the fundamental dimensions of your wellness. We begin together with a vision statement, bringing the dream for your future into actionable focus. Rather than jump immediately into physical training, I adopt a style of interaction that fits where you are in the process. We consider relevant aspects of your Dynamic Physiology, Nutrition, Lifestyle and Attitude. We establish S.M.A.R.T (specific, measurable, achievable, realistic and time sensitive) goals which initiate a reinforcing pattern of success. We will weave dimensions of your wellness into what will become your very own sustainable practice, leading to real transformation. Start with two to three sessions per week, which we can determine together during your initial consult.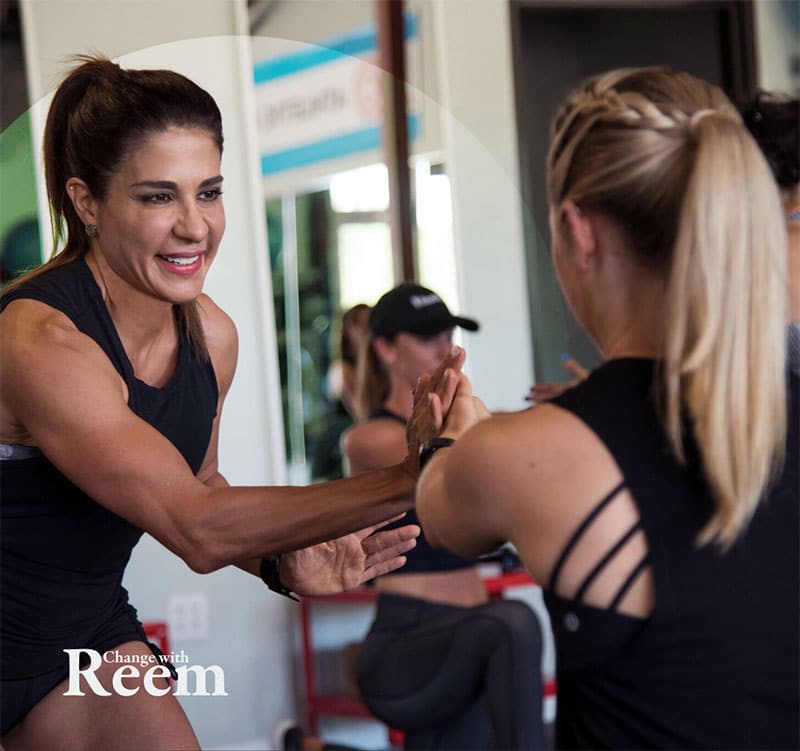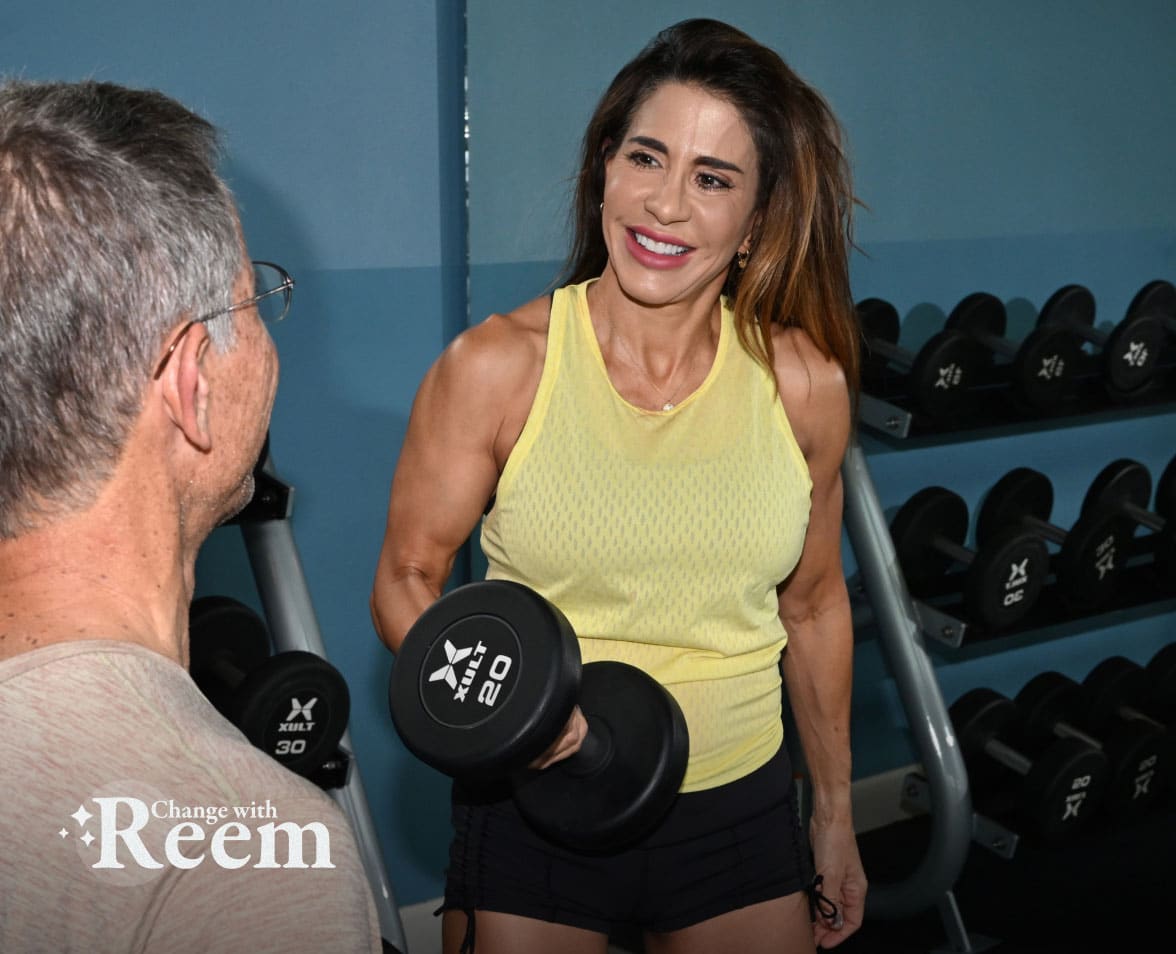 On-Site and Virtual Training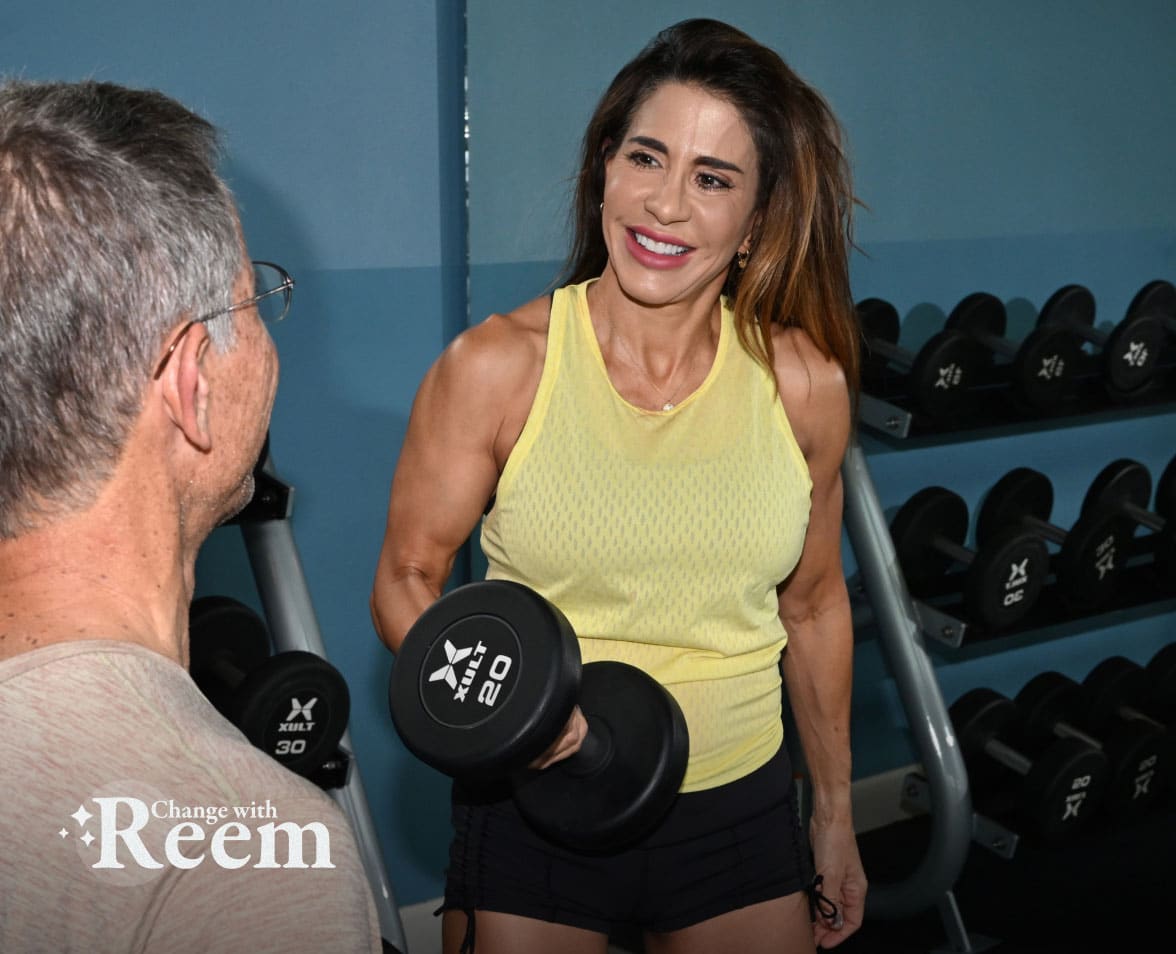 To thrive in our ever-increasingly fast-moving environment, alignment is key. Work on-site or virtually with small group training I customize exclusively for your C-level suite and support teams. Help your rockstars achieve their highest level of self with programs designed specifically for your teams. While engaging in individual wellness development in a small group setting I facilitate, a natural supportive bond emerges and strengthens, aligning your team in fundamental ways. Re-ignite the fun and energetic in your team by aligning through small group dynamics where we turn individual wellness ambitions into new team realities.
On-the-Go Coaching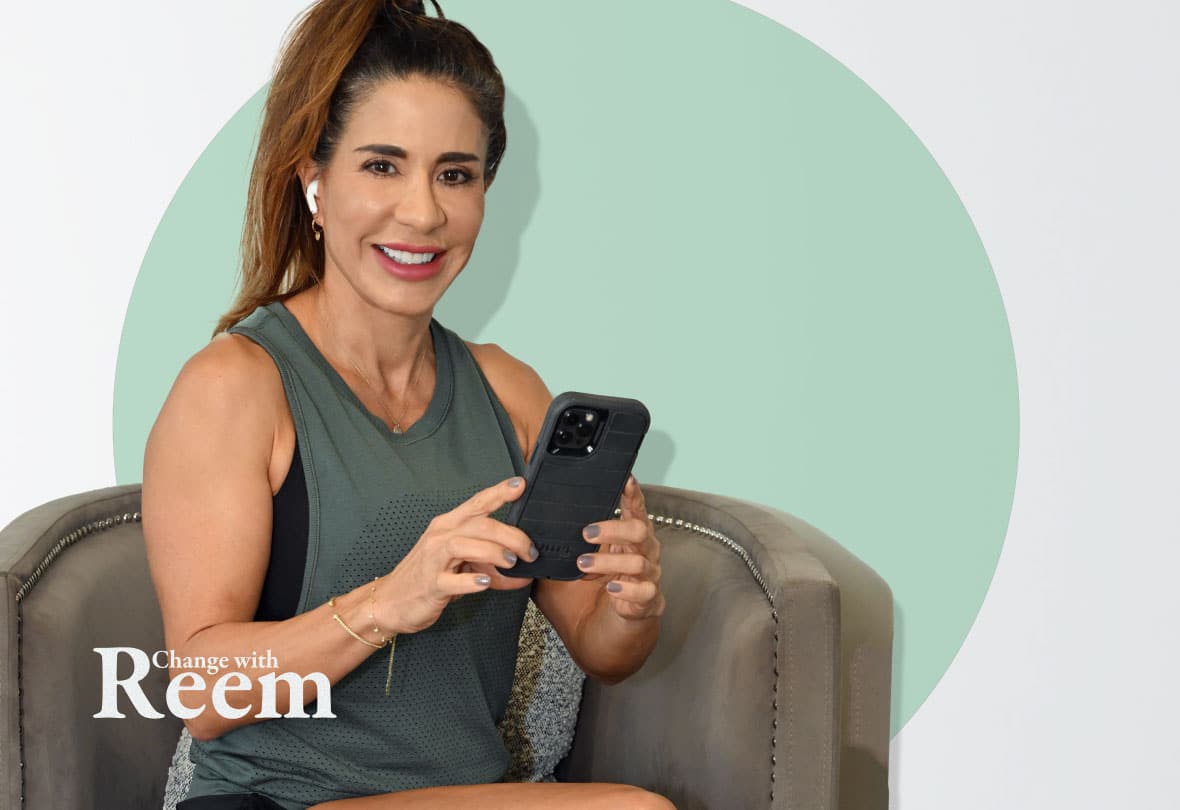 Experience has shown that busy professionals benefit from accountability. 1:1 coaching helps sustain commitment and focus on goal attainment. The accountability provides the positive reinforcement of achievement. Success in small steps makes the transformation yours and sustainable. Through Voxer Messenger, a secure text and video chat messaging app, we have an effective asynchronous connection to make it easy to get feedback and stay on track.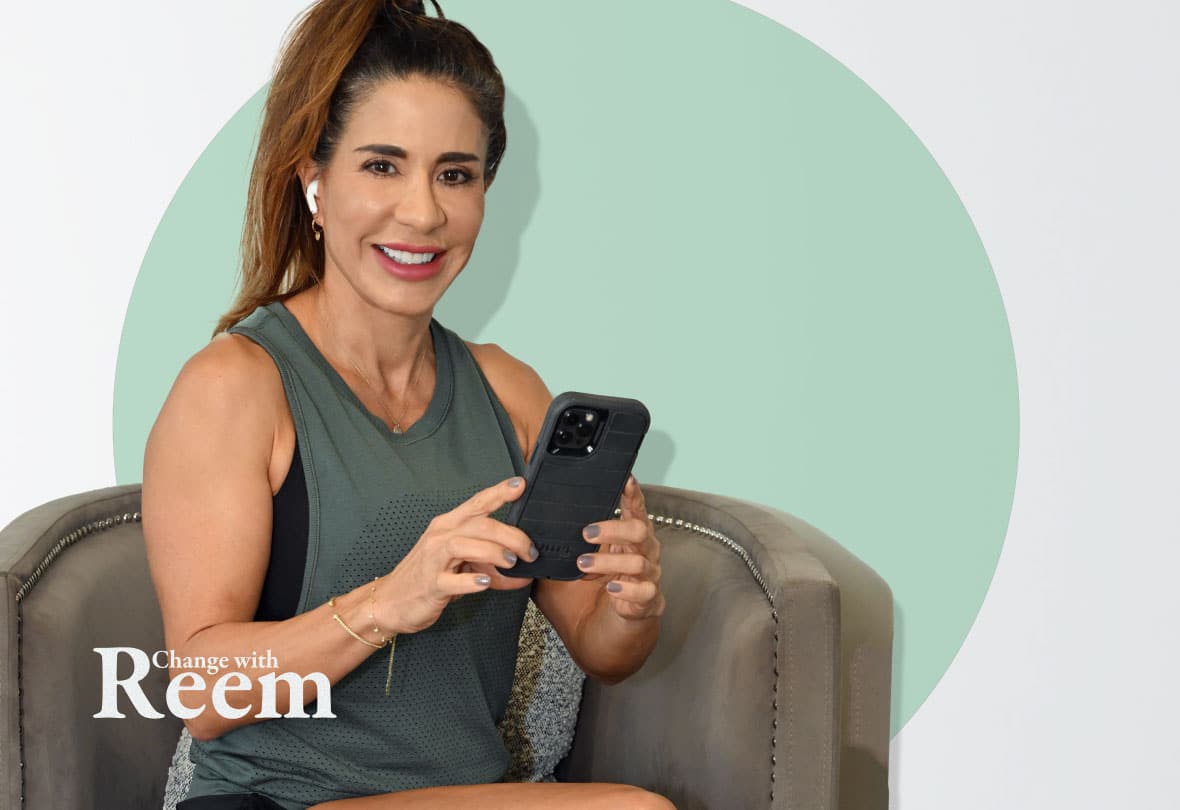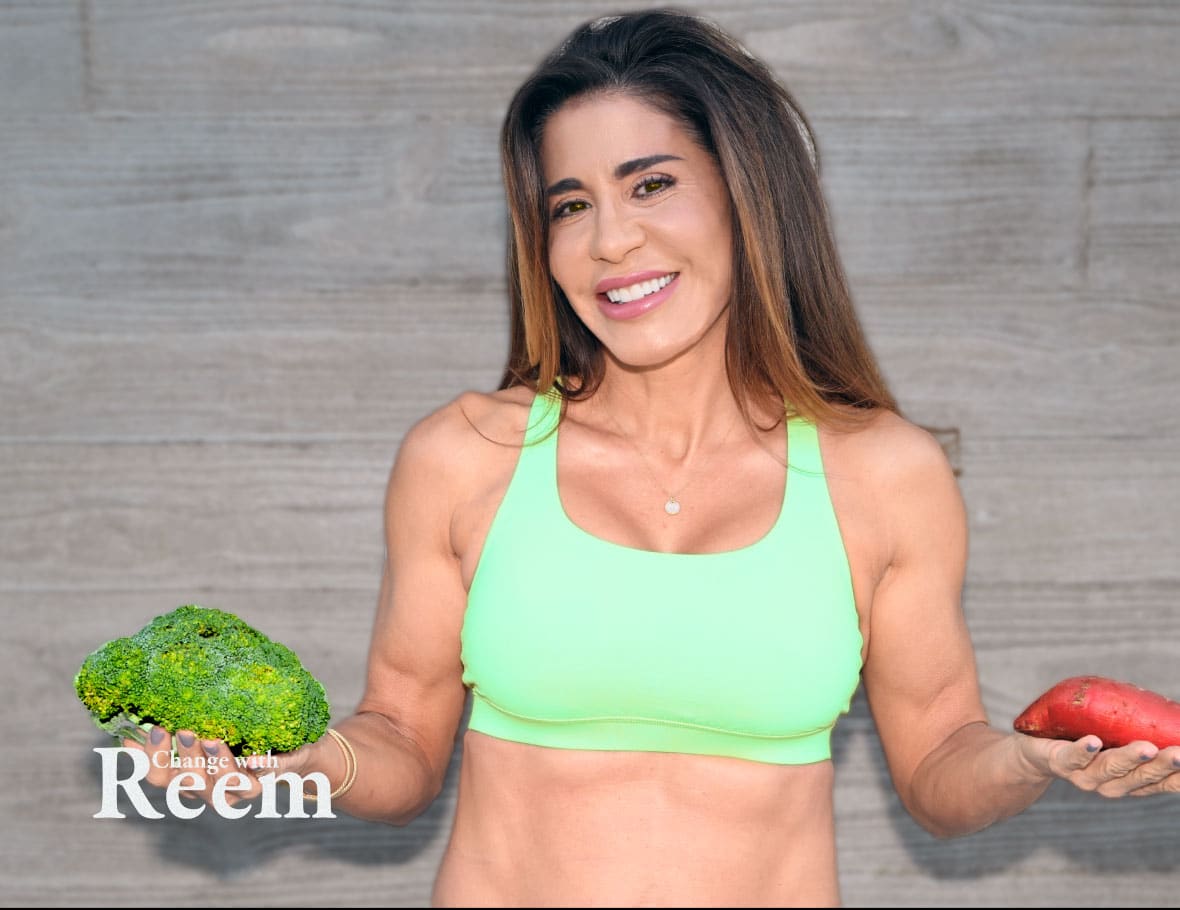 Understanding Nutrition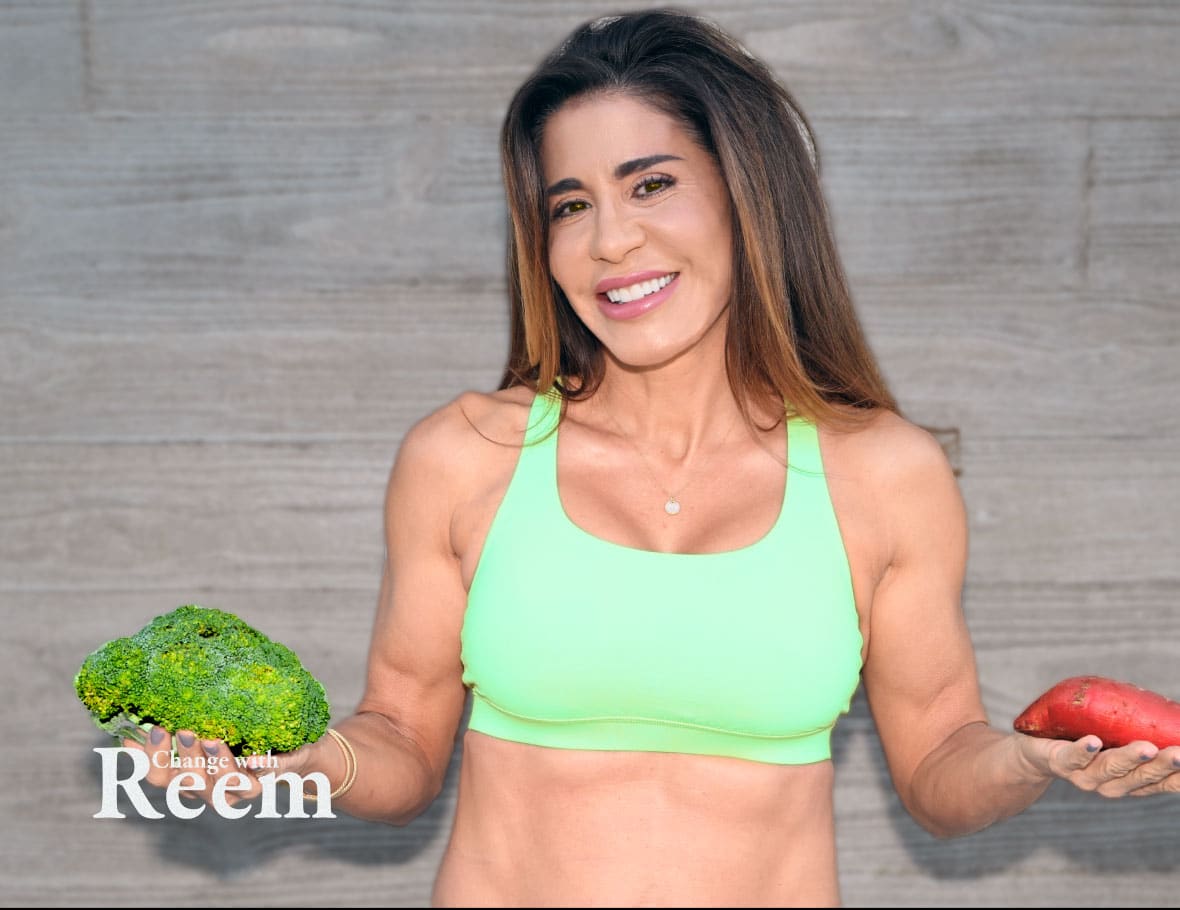 People committed to attaining wellness benefit from understanding nutrition and making smart choices. With a deeper understanding, food becomes even more enjoyable. Your body will feel better because it has more of the nutrients it needs and benefits from a reduced toxic burden. Based on your preferences we can identify modifications that will engender greater wellness. Options include, but are not limited to, grocery store tours, pantry makeovers, understanding labels and micronutrients (proteins, fats, carbohydrates), guidelines and tips for meal planning that fits your tastes and lifestyle.
Executive Workshops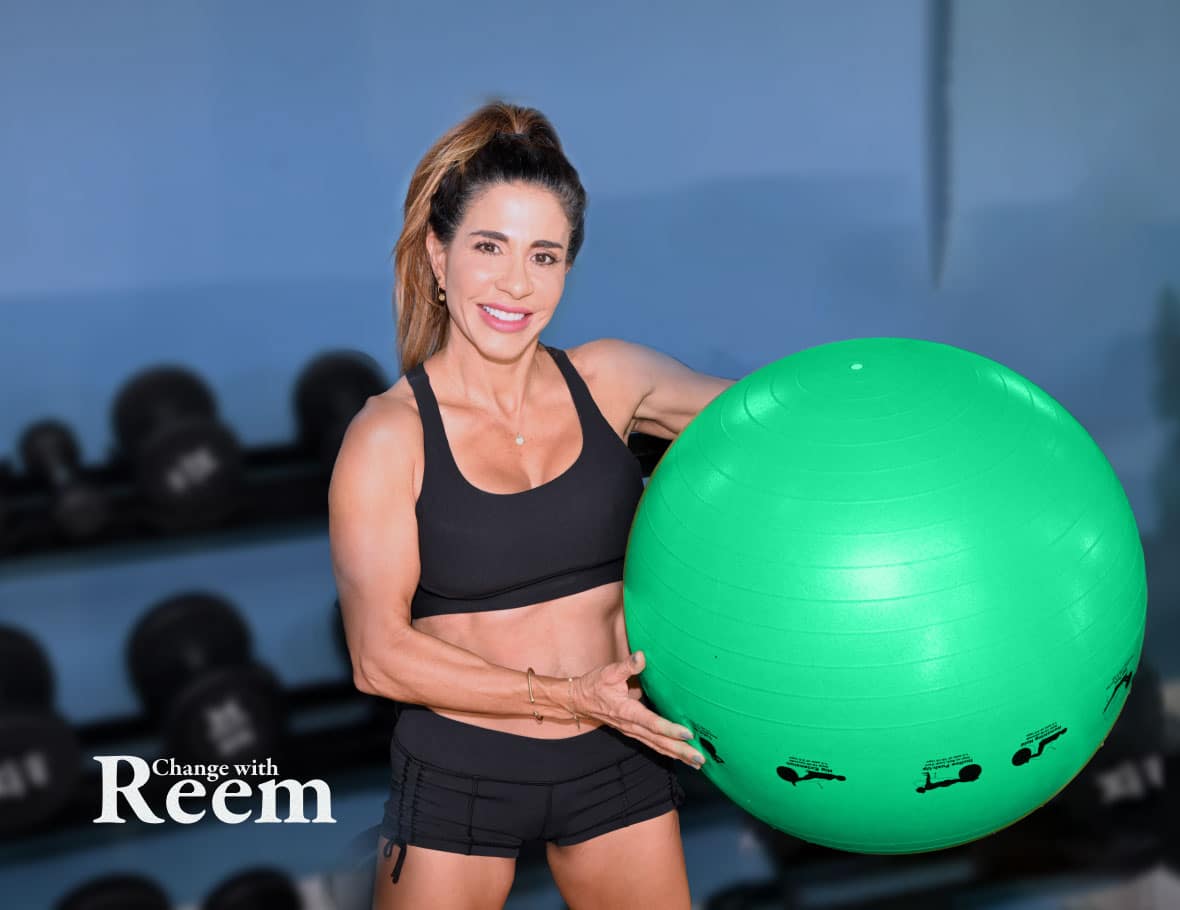 Get customized wellness workshops for your corporate C-level and supporting teams, to achieve their highest level of individual and collective wellness and performance. Breakthroughs in wellness will directly correlate to breakthroughs in goal achievement and strategic success. Beginning with the basics (outlined in my free ebook), we progress into deeper, customized wellness topics for you. Facilitate a mindset of health and wellness again with your core team members, and make their wellness part of their everyday conversations and interactions for a happier, more fulfilling work-life balance.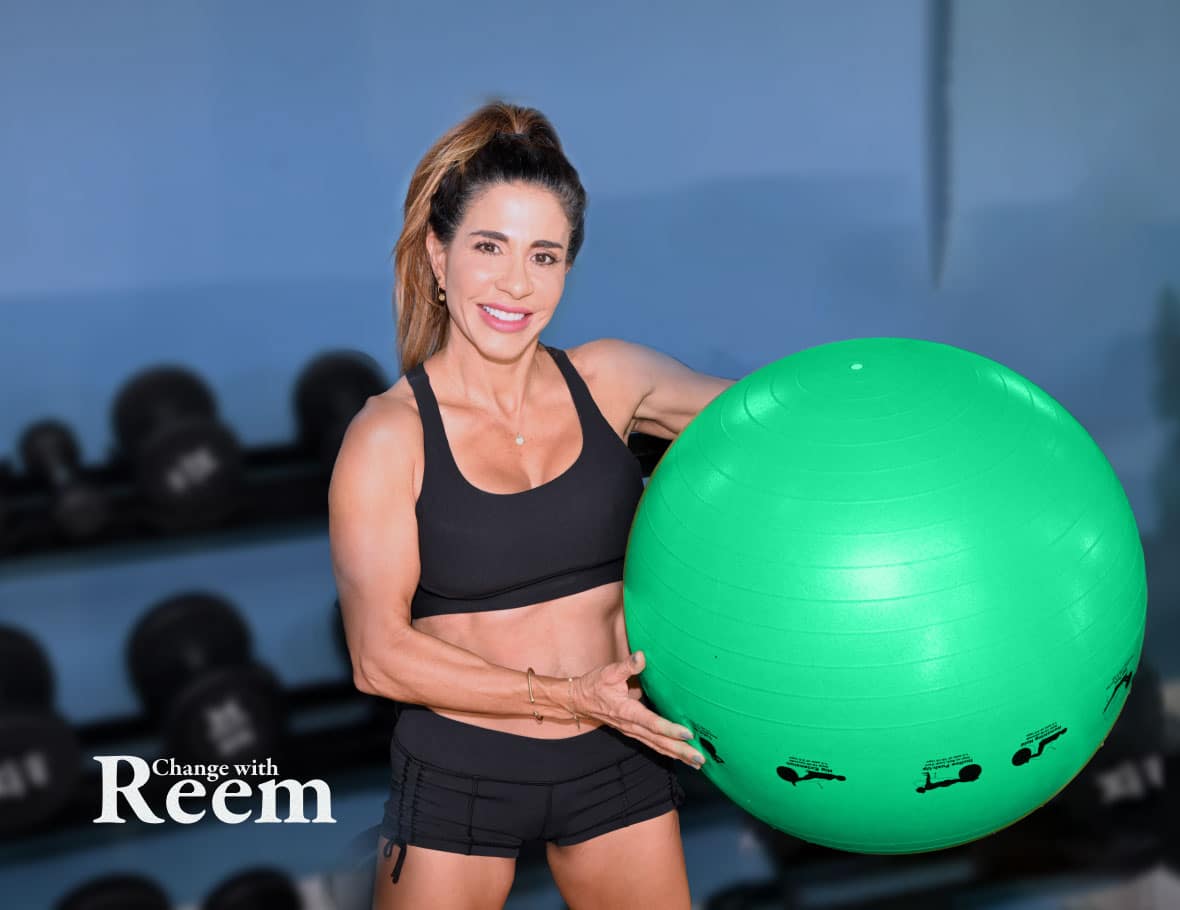 Don't see what you are looking for?
Let's chat today and customize a plan that's perfect for you.
15-Minute Free Consultation
Lets get in touch and balance your wellness path with guided sessions designed specifically for your lifestyle.